Castel In Time
2016 / 2017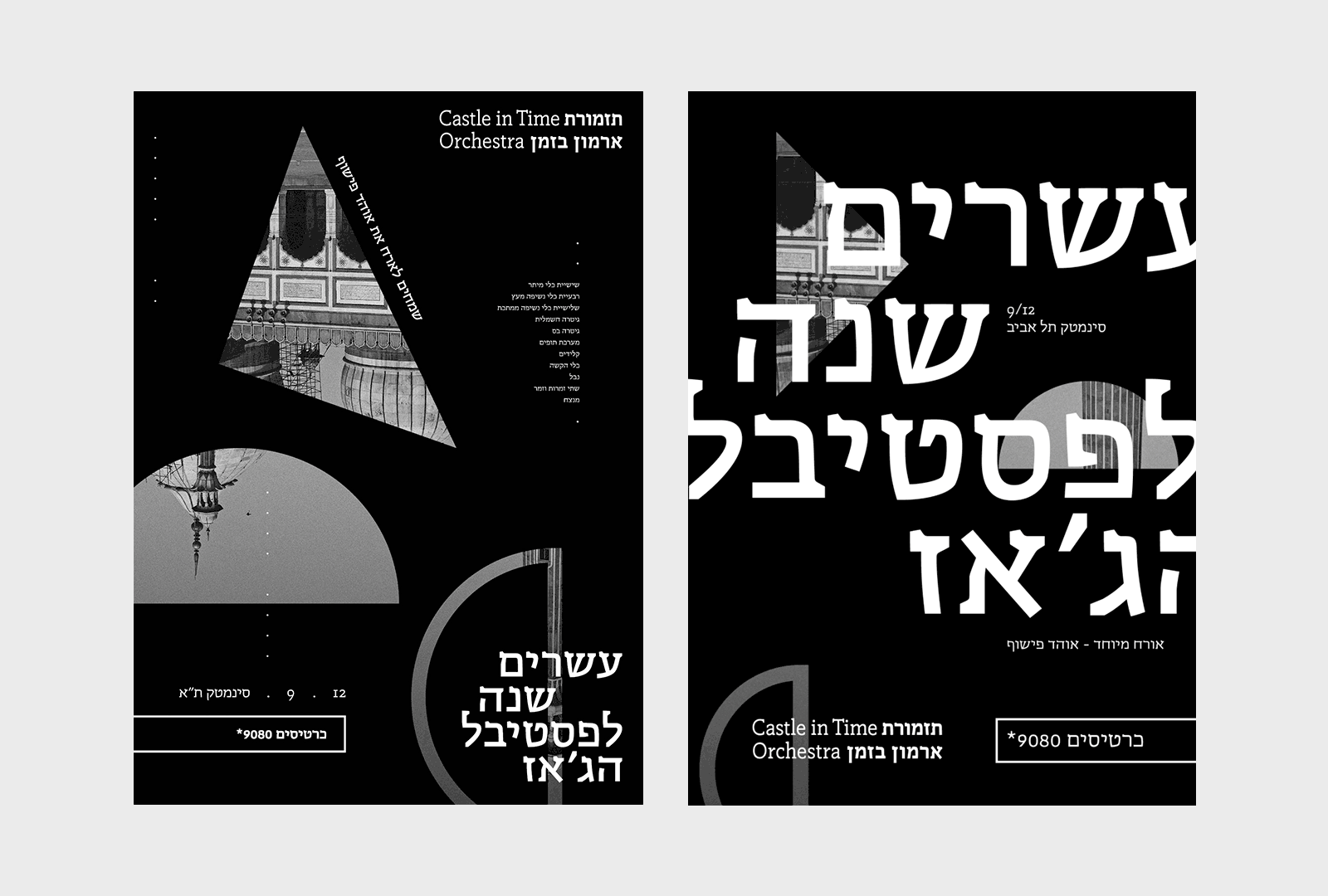 Branding for
Castle in time
, Full range electro acoustic orchestra driven by both classic and modern disciplines, operating since late 2015.
Visual identity for
May Fifteen
, a hand made jewelry and accessories brand, based in Tel-Aviv.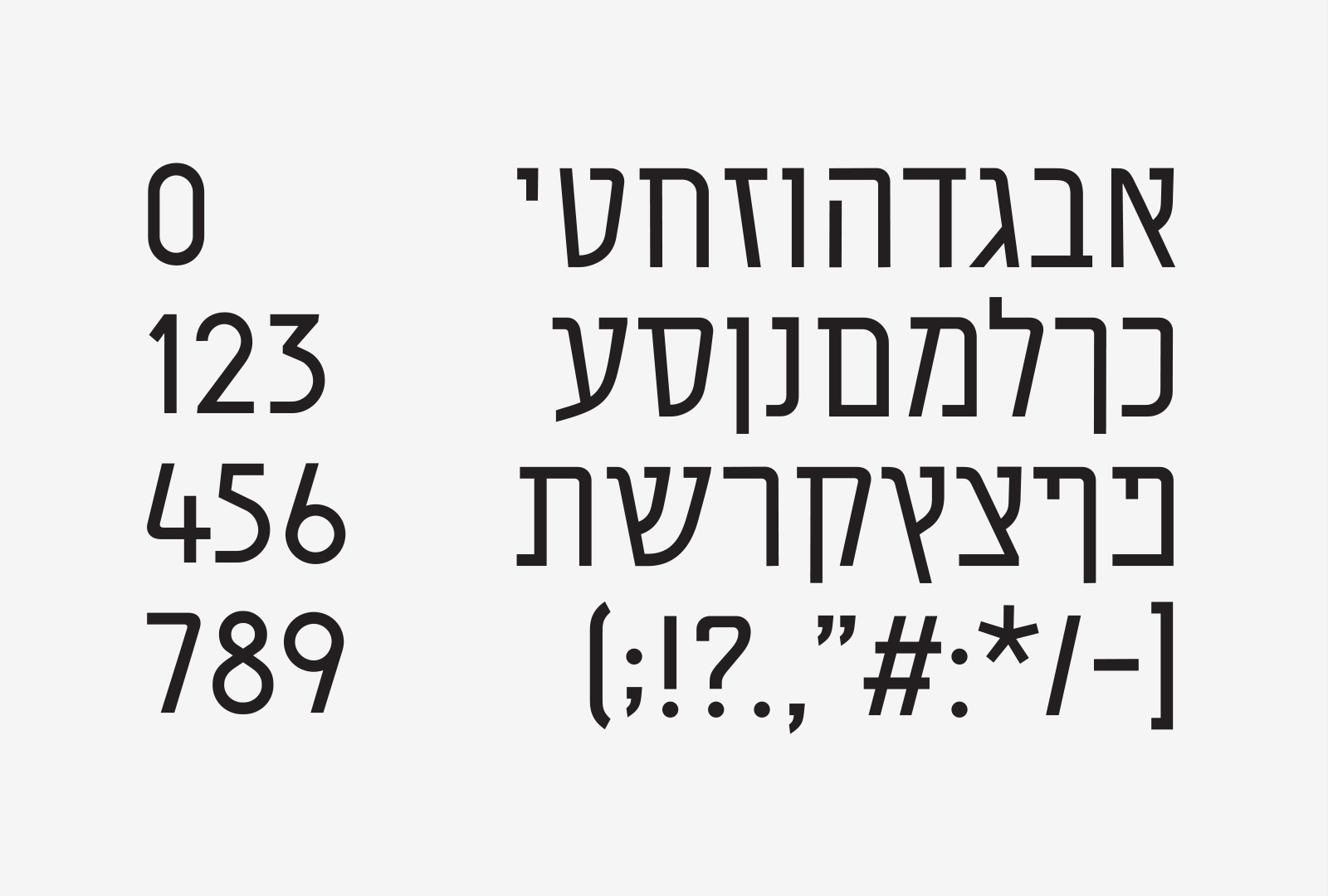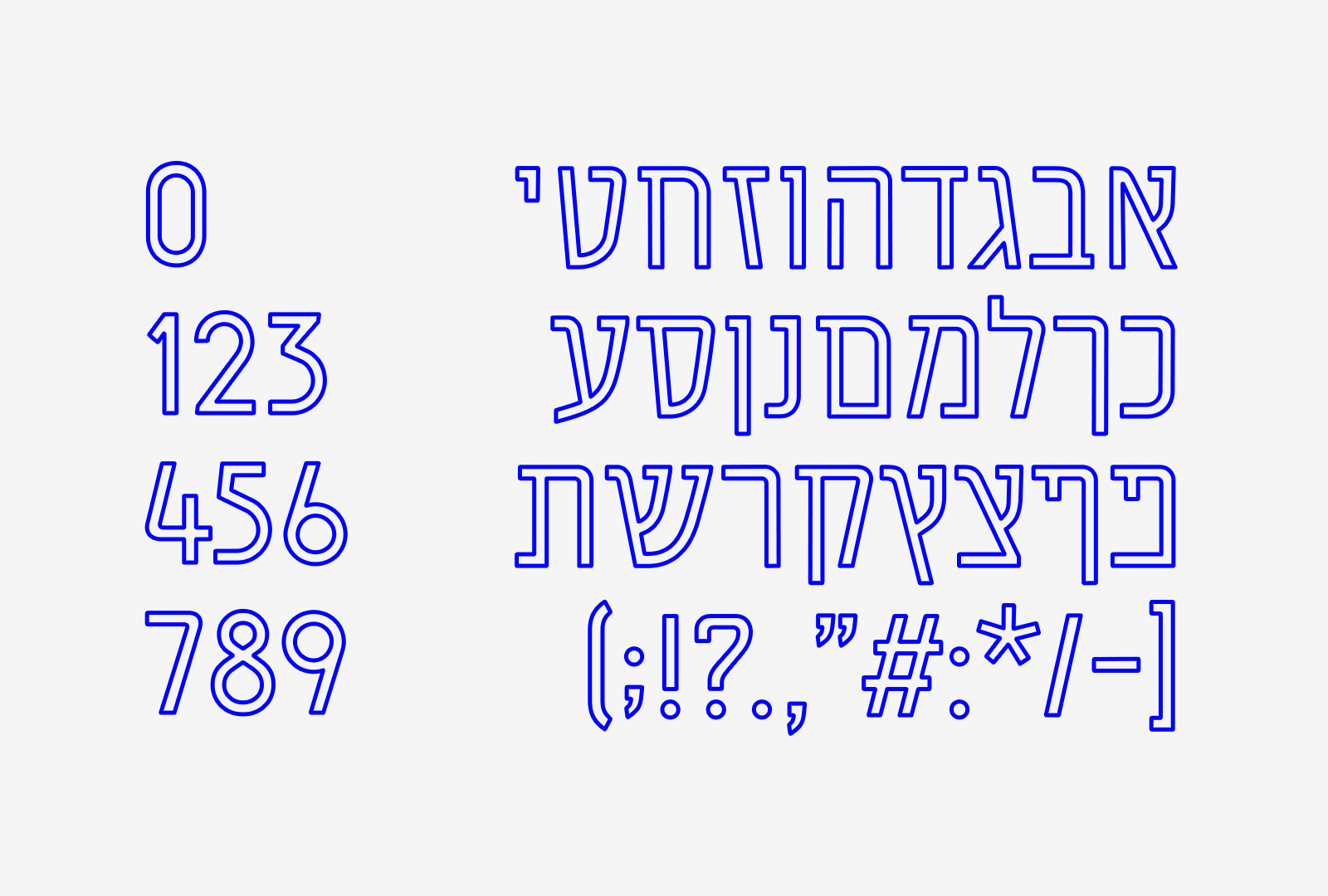 Paam is a Hebrew typeface influenced by old Hebrew letters stamps.
Designed at Michal Sahar's typeface design course. Bezalel Academy of Art and Design, Jerusalem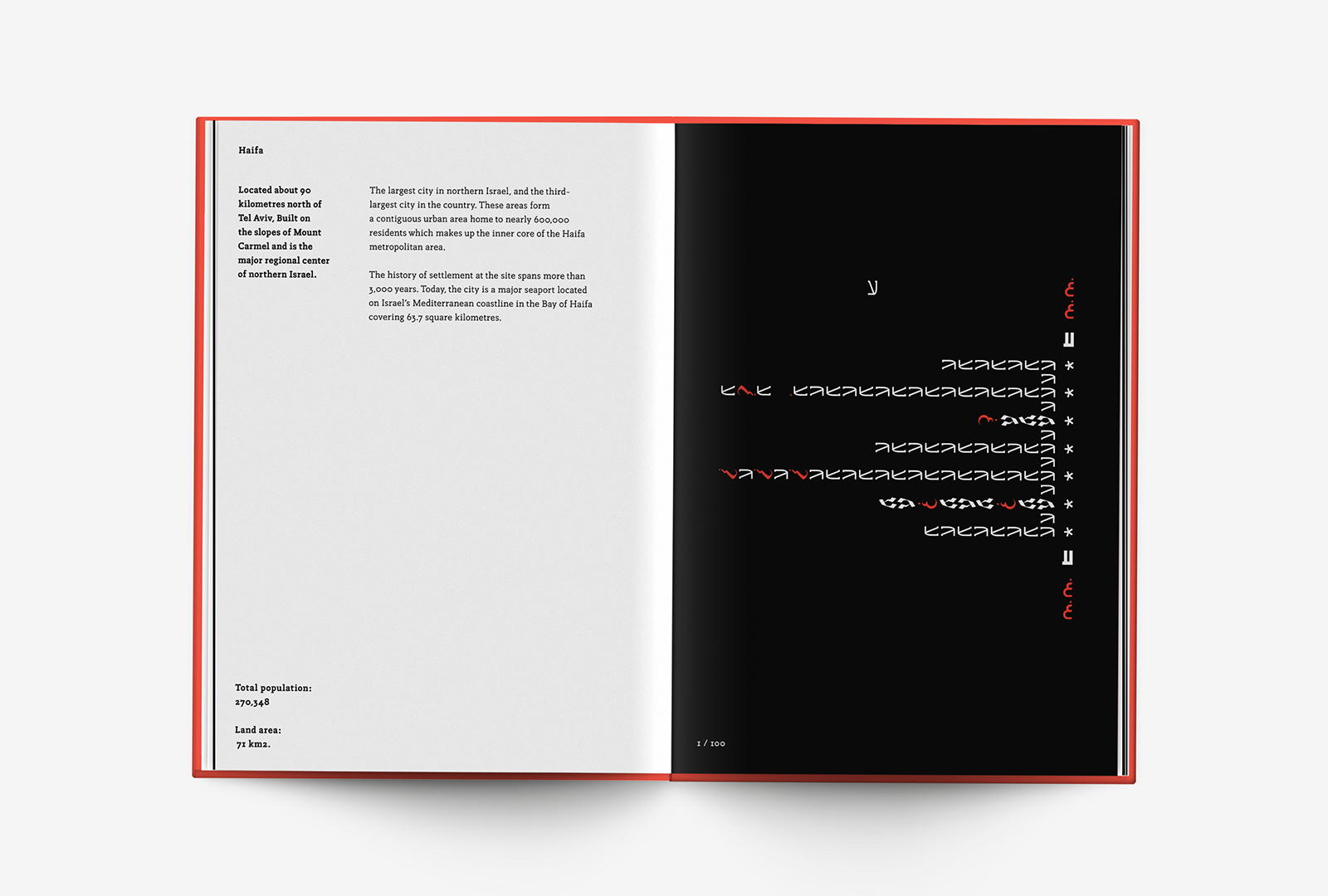 A demographic mapping of the three major cities in Israel by sector and by level of religiosity, through various representations of the Hebrew letter "Ayin" and its Arabic equivalent. Each letter presents a different social sector.
A project started as part of the Arnhem ArteEZ students exchange program and protracted at the Bezalel Academy of Art and Design, Jerusalem.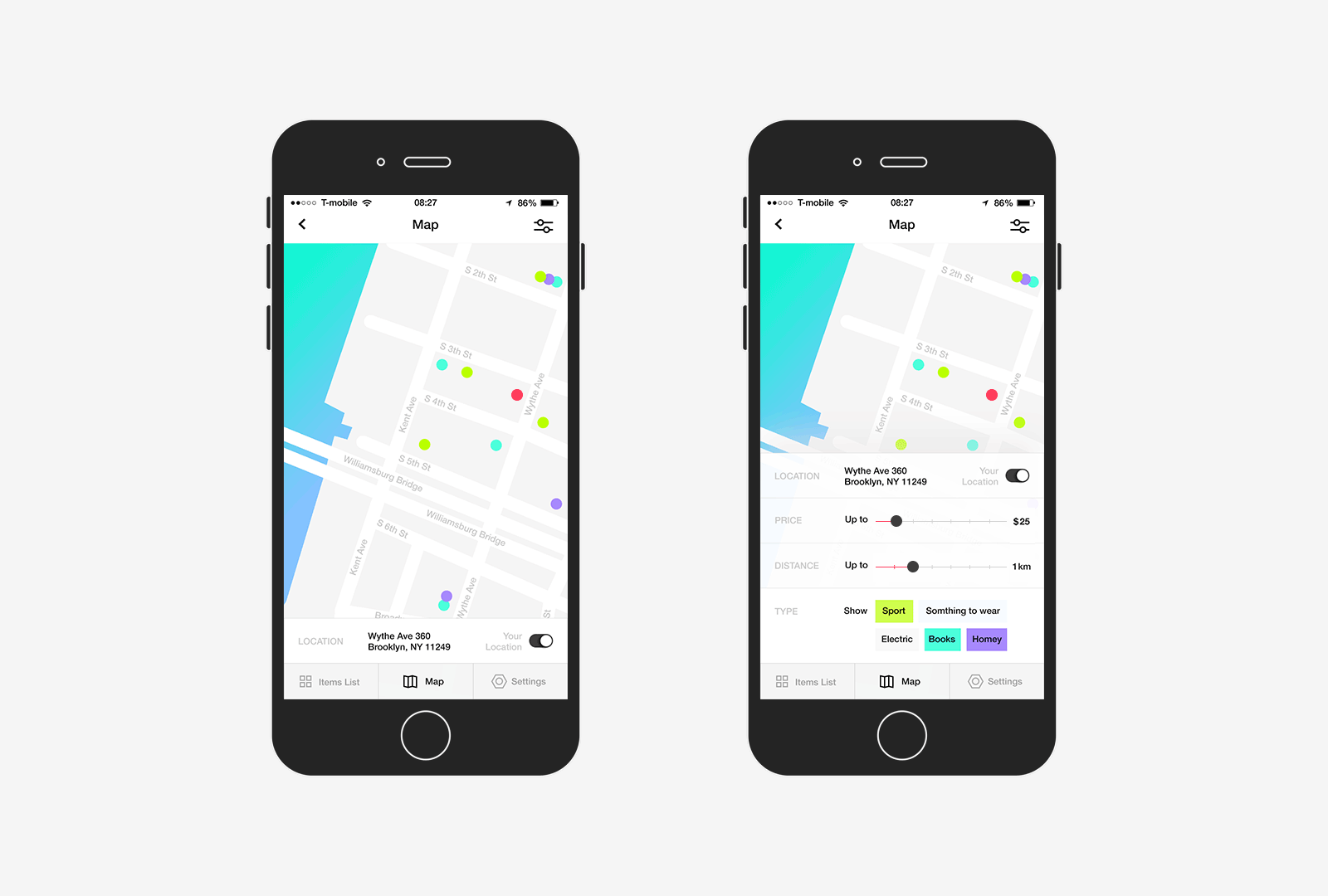 A second hand sales platform that allows users to get rid of their old belongings, to see what items are posted by their neighbours and contact them directly to make a purchase.